bear bug
Code :

GB-17

Original Price :

380,000 vnđ

Sale Price :

360,000 vnđ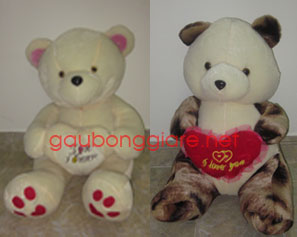 Bear beetle cream and red embroidered beautifully foot notes. Teddy bugs with quality soft fabric, cotton stuffed guarantee you.
Bear beetles have 3 sizes and colors depending on your preference as well as your loved ones to spend to purchase teddy bears.

Bug bear holding a heart as love messages referring to the receiver. It"s significant to know how to communicate the most loved posts. Shop our teddy bears will bring that message to help you.

Bear is stuffed beetles belonging to the large, the large size is 1m2 when standing, the width of his arms hugging too. This bug bear is sitting on a chair that you.

Establishments producing stuffed animals always bring us confidence for when you purchase, book sewing stuffed bulk prices as cheap as possible.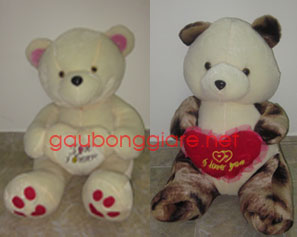 gấu bông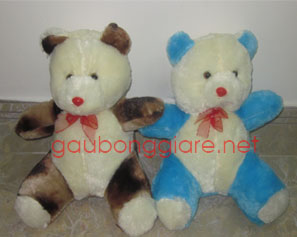 gấu trúc nhỏ
comment(s) ( 1 )
Send your comment