Yellow Duck stuffed animal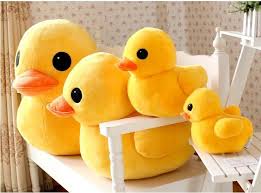 Giant yellow Duck from being brought to Vietnam has attracted many people"s curiosity Saigon. Even more people from remote areas like Hoc Mon, Cu Chi, Binh Chanh, ... as far as the Go Vap district, Binh Thanh, ... also came to see firsthand and take pictures.
COTTON ANIMAL HEALTH AND SAFETY FOR KIDS is Stuffed animal toy that kids always like. Do not just carry around, the baby also likes kissing, caressing
Giant yellow duck no "cooling off" during the past 5 days holiday.

During the holidays chain 5, Saigon people continually pull the 7 county area to watch and take pictures with the giant yellow duck.

Meet the needs love the giant yellow duck, we have produced, providing a golden duck Stuffed animal market with great size, small.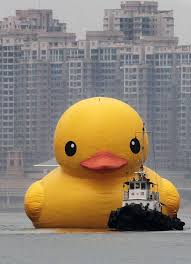 Tag:
Thú bông Vịt vàng
,
vịt vàng
,
Vịt bông
,
vịt
,
thú nhồi bông
,
gấu bông giá rẻ
,
o tphcm
,
may thú bông
,
may gấu bông
,
giá sỉ
,
buôn sỉ
comment(s) ( 1 )
Send your comment