Minions
Original Price :

200,000 vnđ

Sale Price :

180,000 vnđ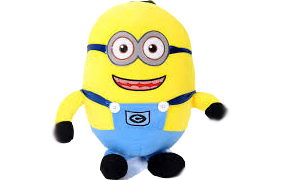 Teddy bear minions are the most popular characters in cartoons this summer and Shop Cheap teddy bear we made ​​teddy bear patterns to meet your wishes.
Minions trend is so prevalent now after the success of the two films shoplifter moon. We can see minions appear everywhere from dining, entertainment, fashion, beauty, minions ... And this picture appeared in the funny teddy bear.
gấu bông minions
Gaubonggiare.net products are quality products, good stuffing balls, fancy garment cloth, contains provisions for the payment, delivery, full delivery change.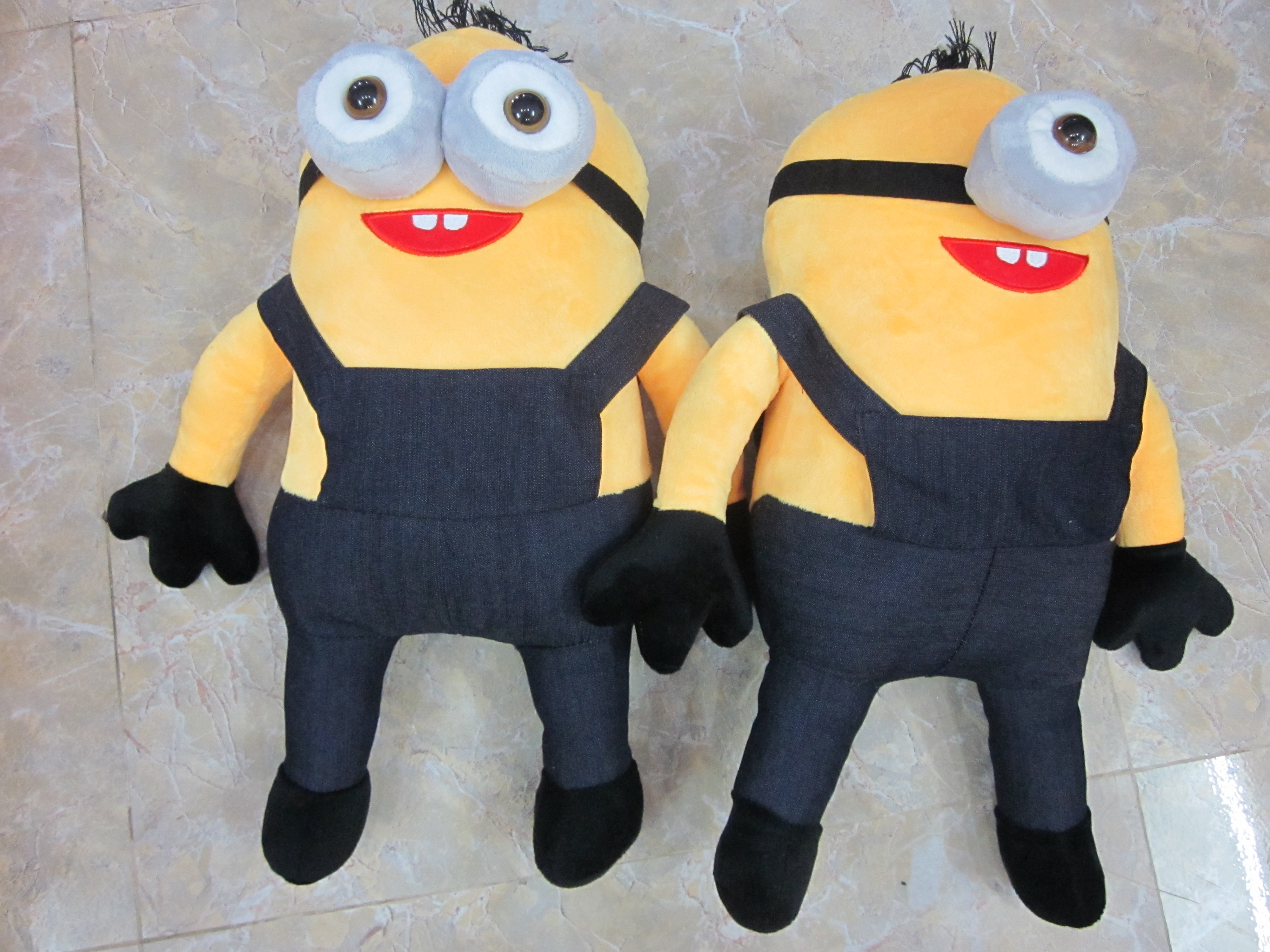 minions
Shop Stuffed Animals in the delivery, you contact us for information on the Ship of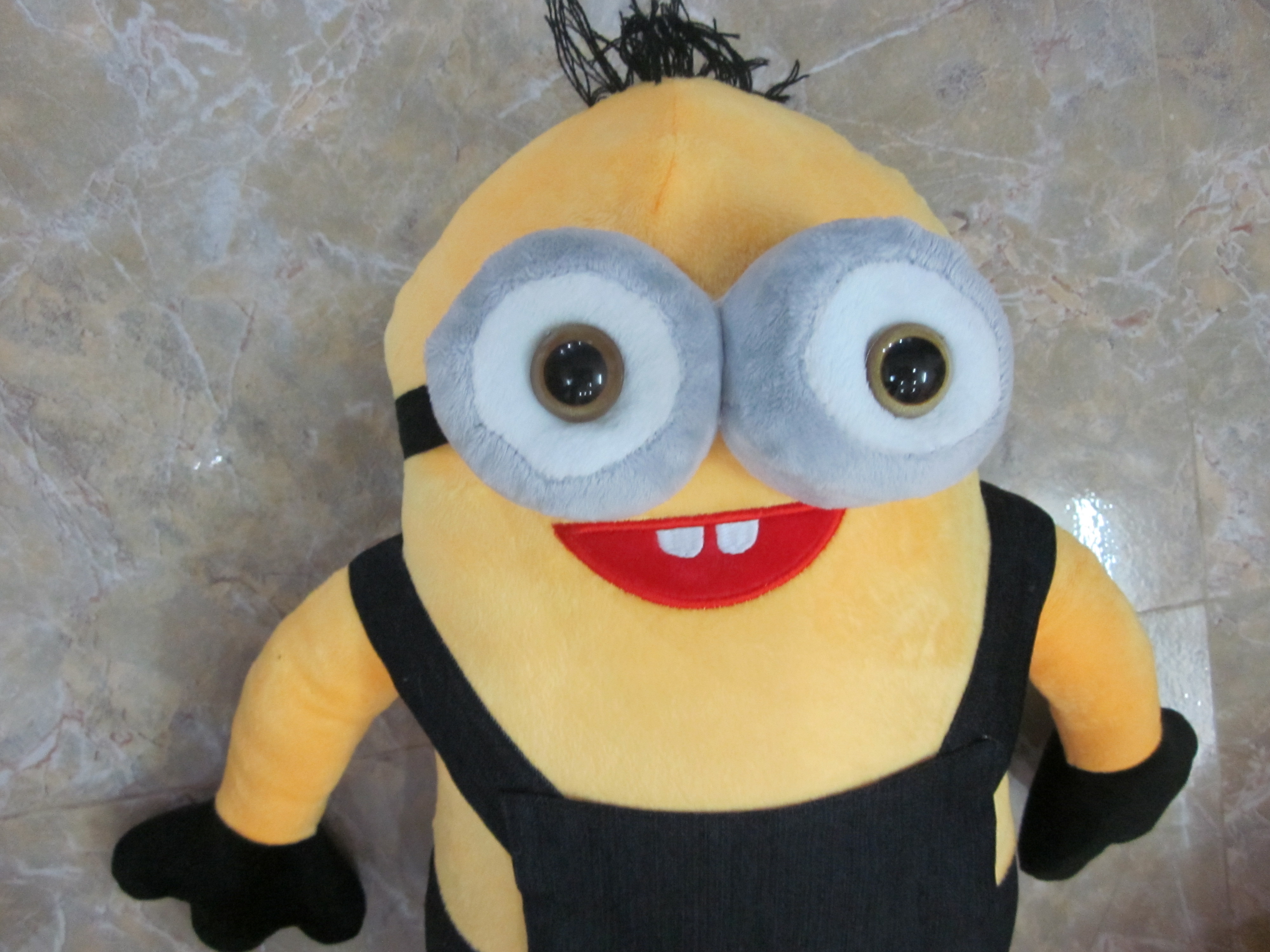 Minions size 45cm * 27cm and has two types, especially type of eye wear strap as flashlights go in the tunnel can be removed, eyes quite right frog-like eyes.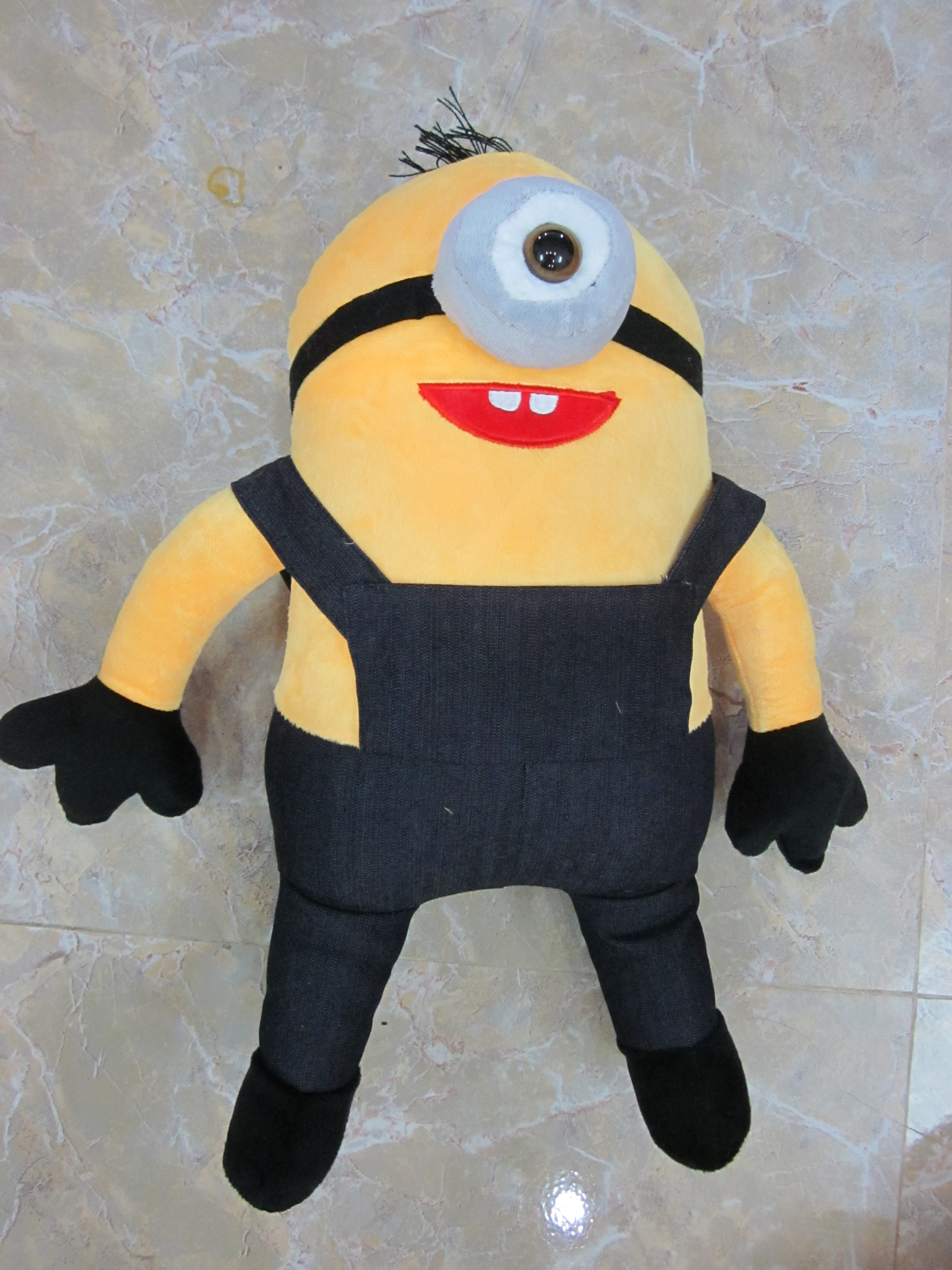 Liên hệ ngay qua sdt: 0979 685 176 or 0988 714 689
email: syquangho@gmail.com
comment(s) ( 1 )
Send your comment