Production teddy advertising gifts for businesses
Code :

sxgb

Sale Price :

Call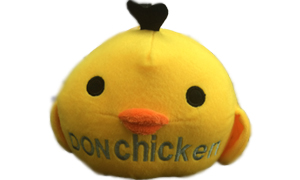 Agencies that specialize in the production received teddy bears, stuffed animals for company promotional gifts, advertising brand image throughout the markets.
Specializes in the sourcing Gaubonggiare.net teddy, designed with patterns, producing stuffed animals, teddy bears, with the number 200 to tens of thousands of children.
gấu bông củ hành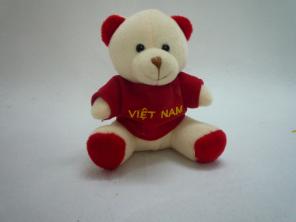 gấu việt nam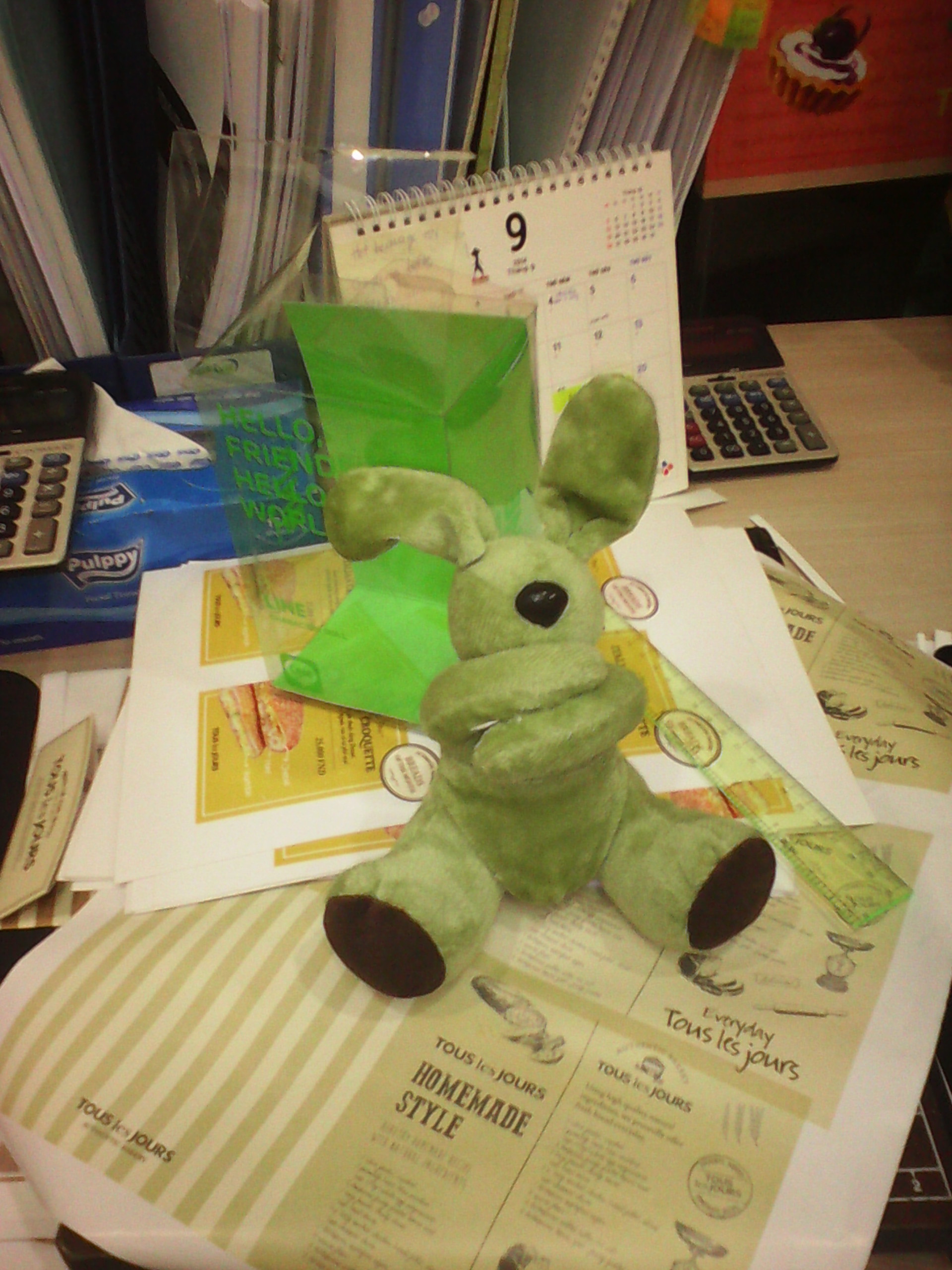 gấu Tuos les Jours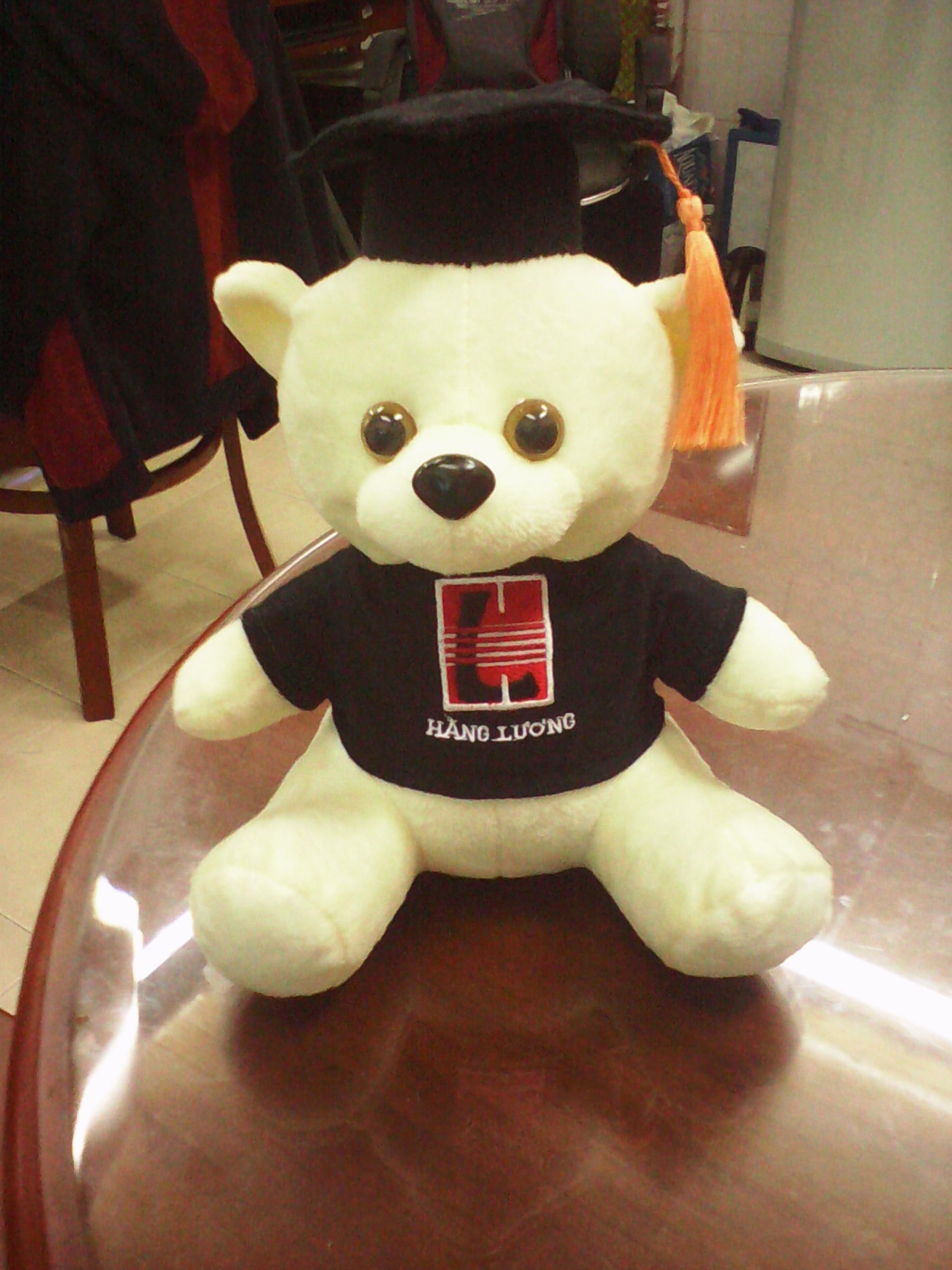 gấu tốt nghiệp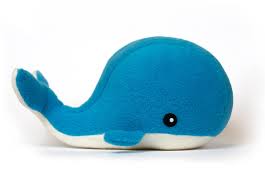 cá heo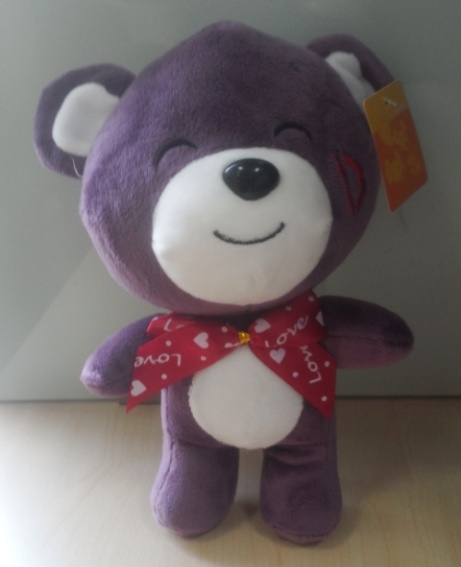 Cosmetics Aria.
And many companies advertising gifts ordered for the event, opening, promotional.
The cow laughs teddy bears Nivea, Ball feathers comfort ....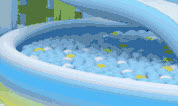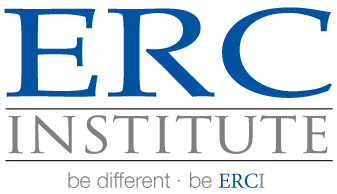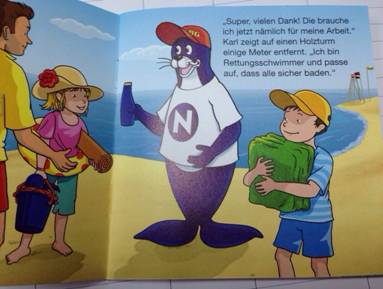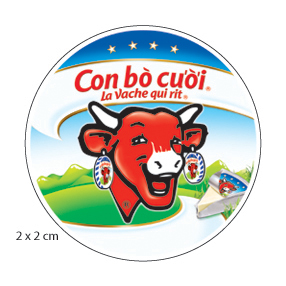 Thank customers !!!
Tag:
sản xuất gấu bông
,
may gấu bông
,
may thú nhồi bông
,
may thú bông
,
cơ sở may gấu bông
,
cong ty may gau bong
,
may gia bong gau bong
,
may gia cong thu nhoi bong
,
quà tặng gấu bông
,
quà tặng doanh nghiệp
,
quà tặng khuyến mãi
Send your comment